Creemo's are collection of 100 Unique & Crafted Ethereum-based NFT's on blockchain.
Genesis Series is live​​​​​​​ on Rarible.
Genesis Collection is all about exploring bold shapes, colors and the harmony between them. The collection consists of the first 10 designs from the 100 piece Creemo collection.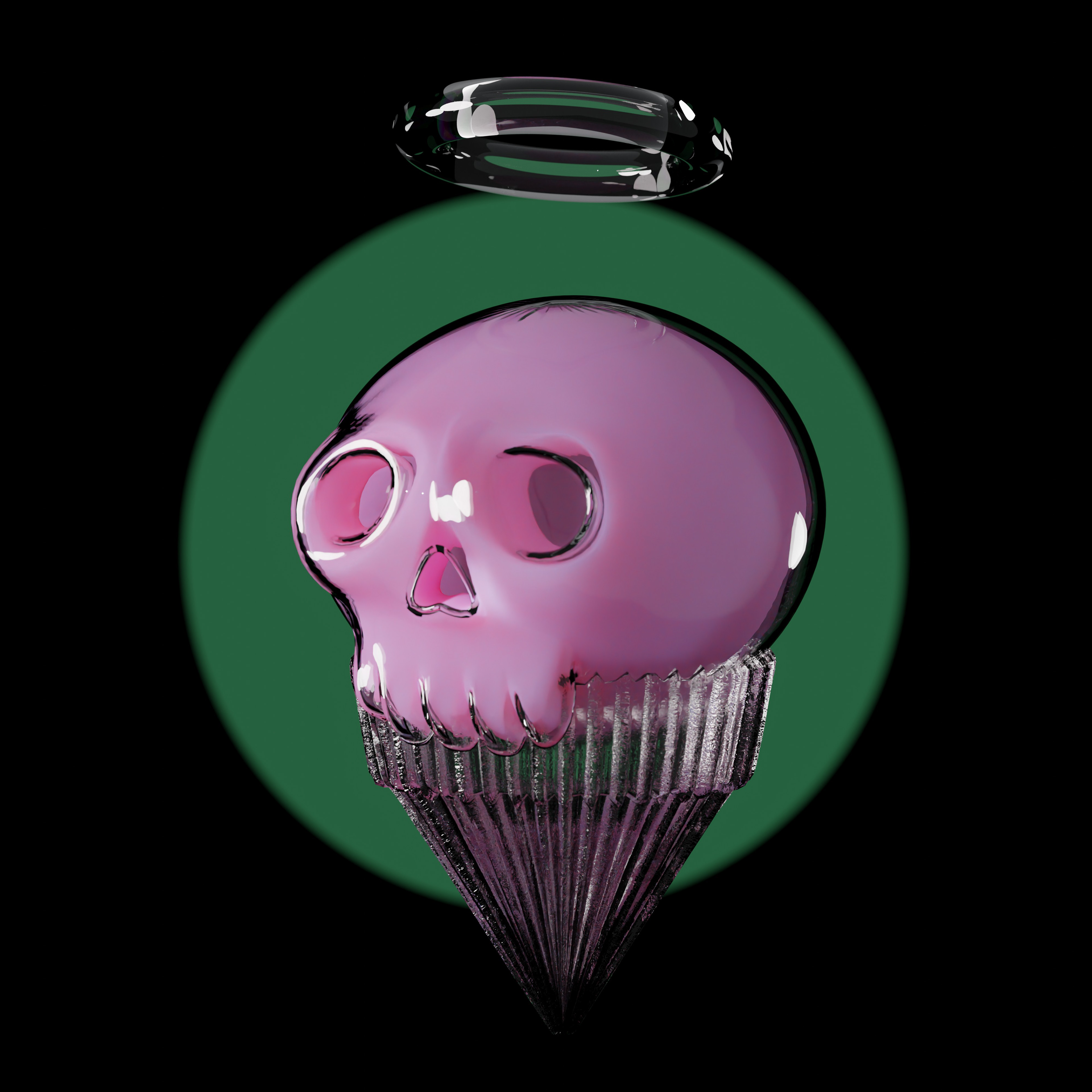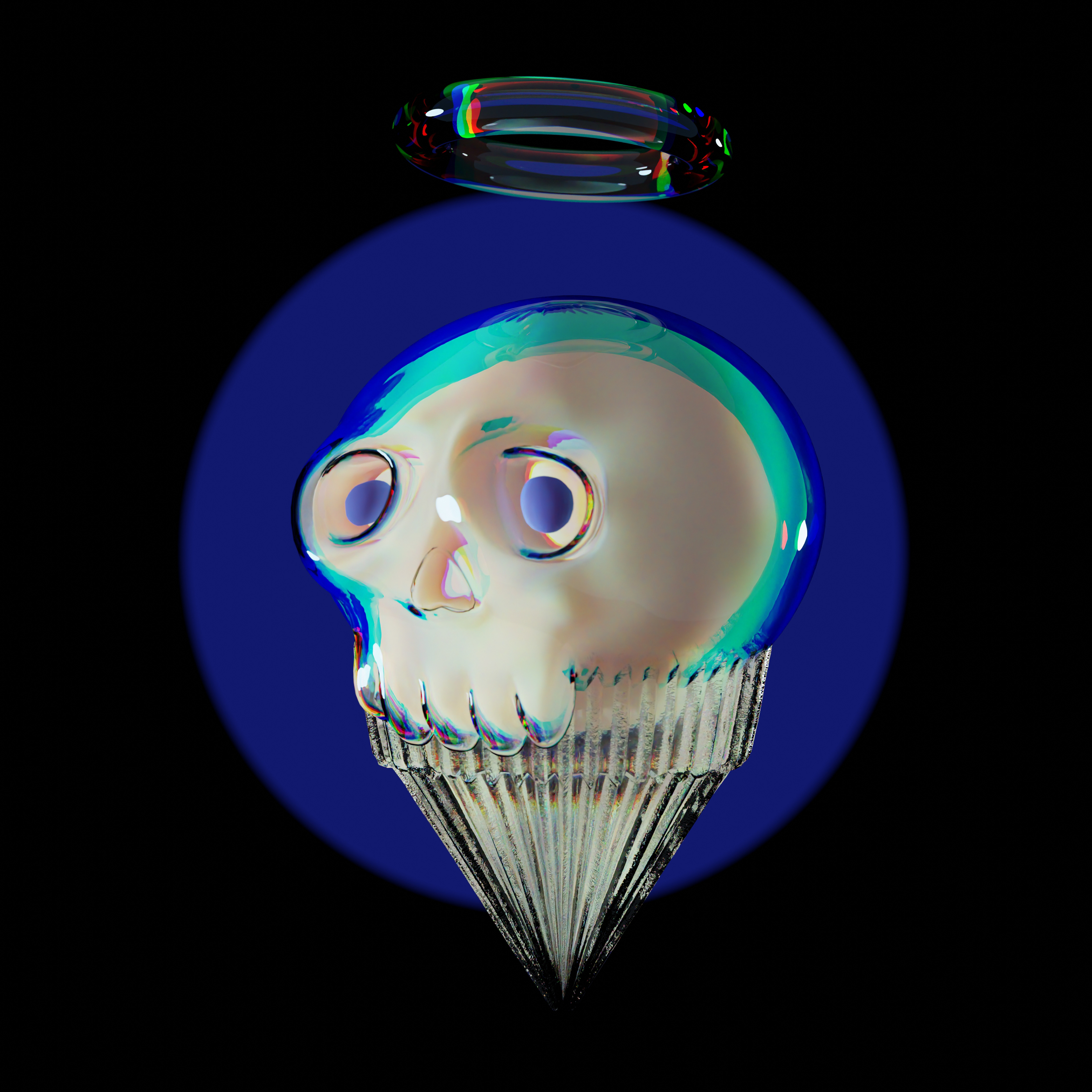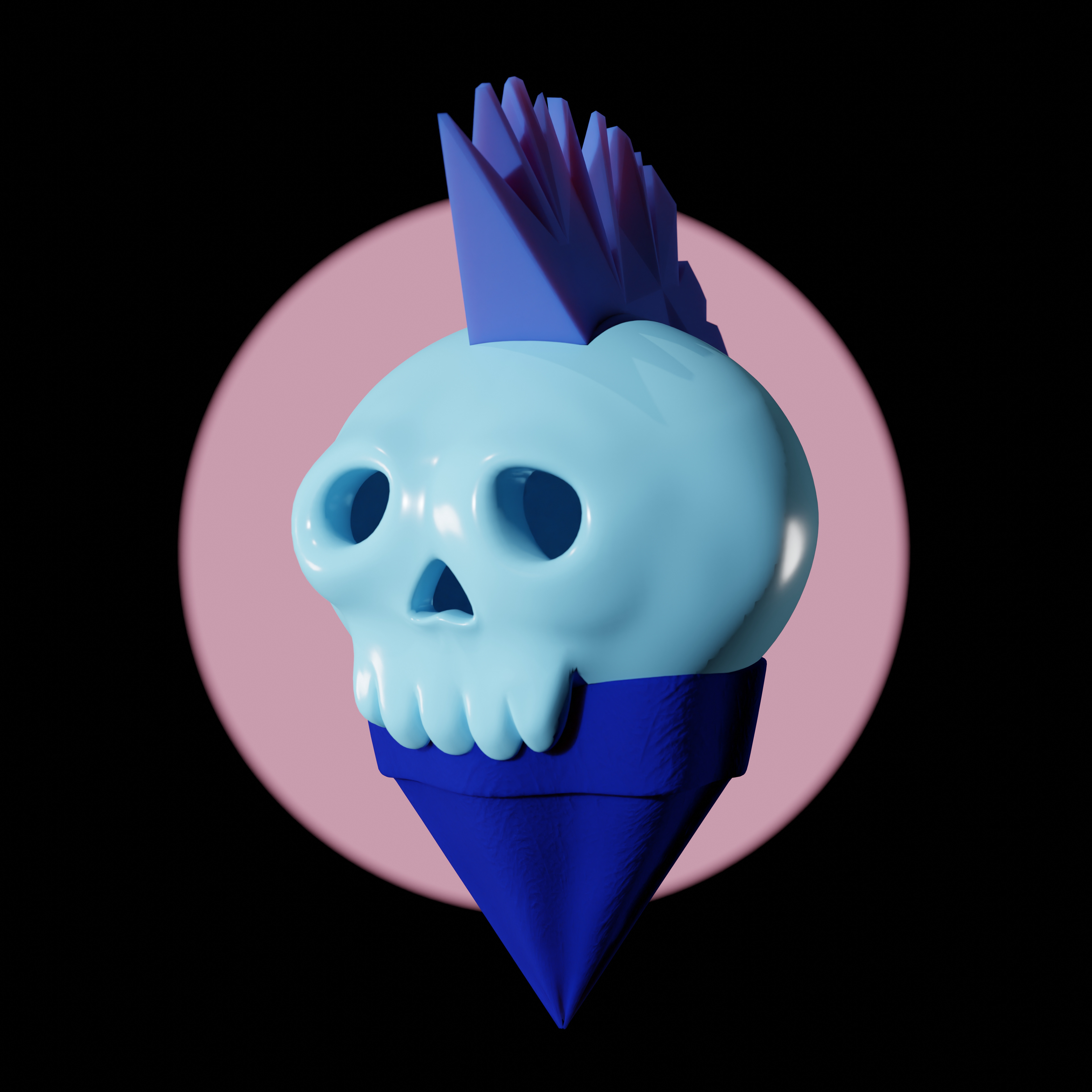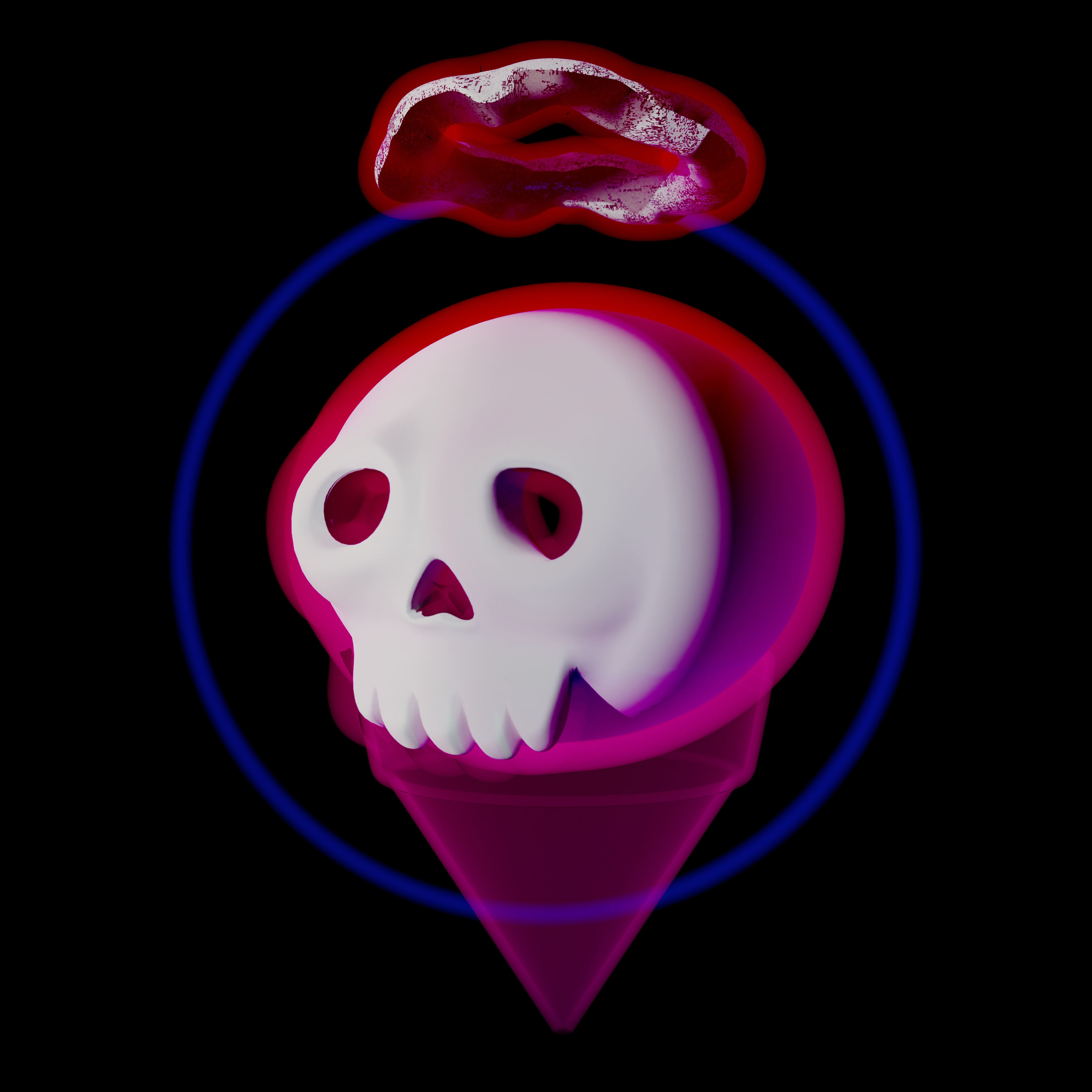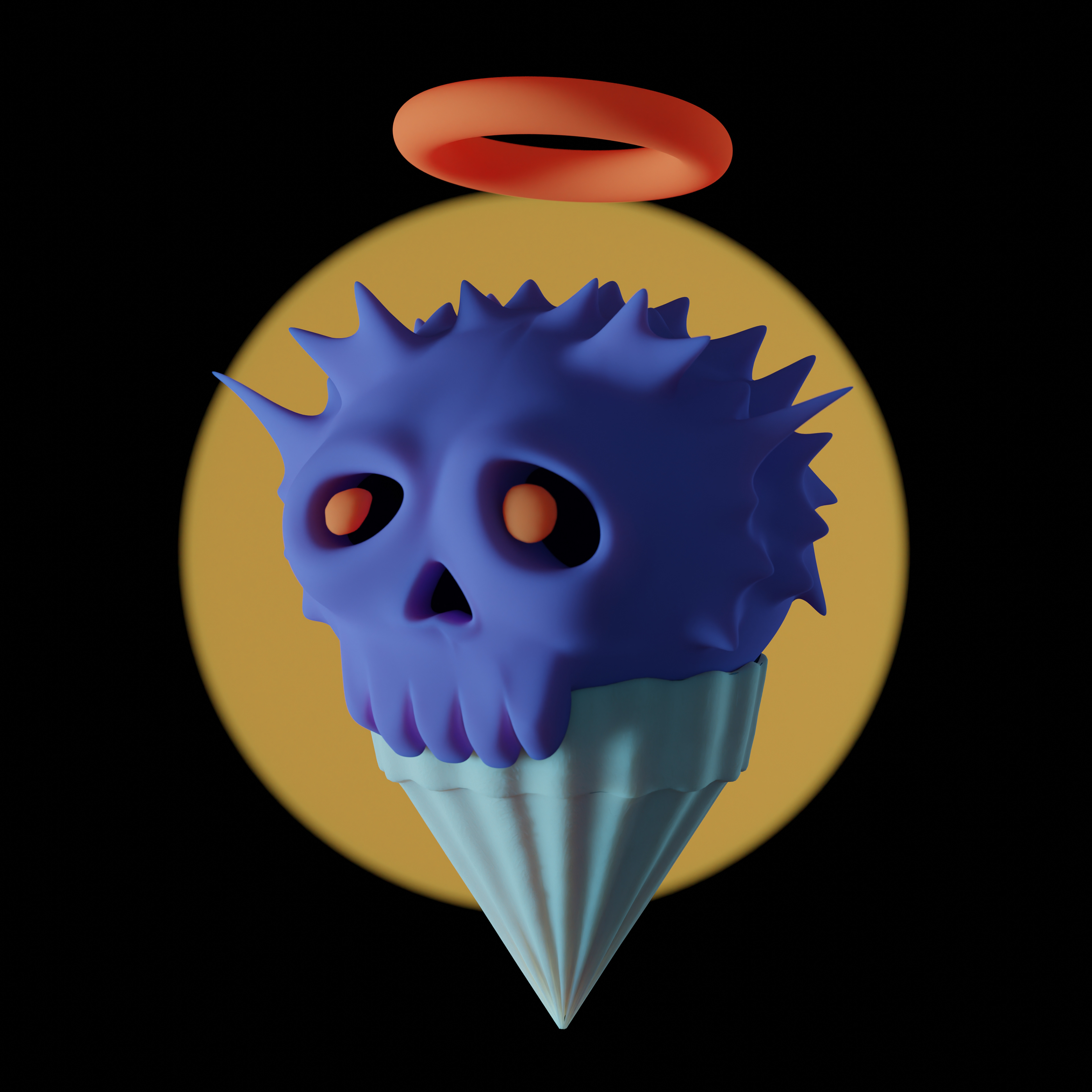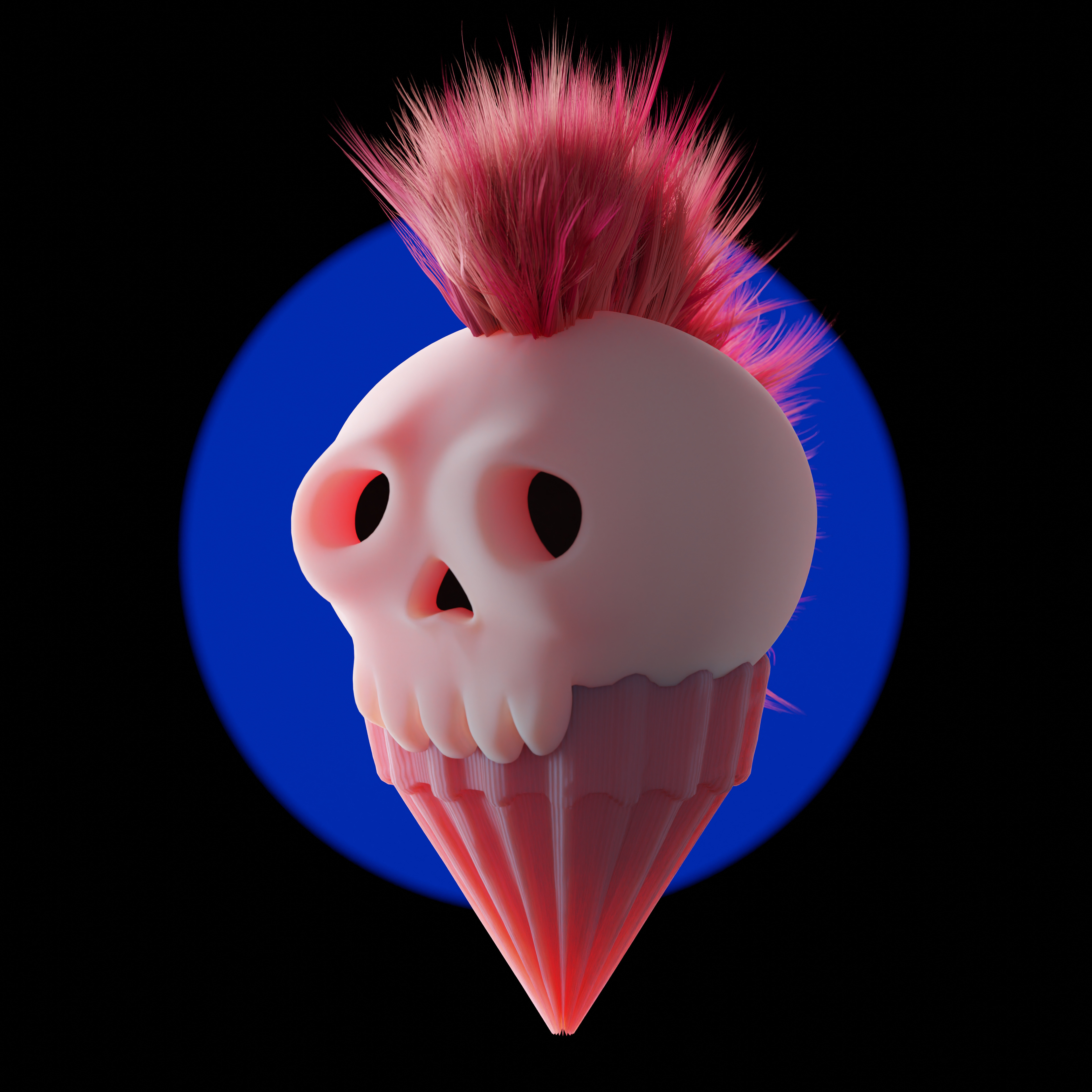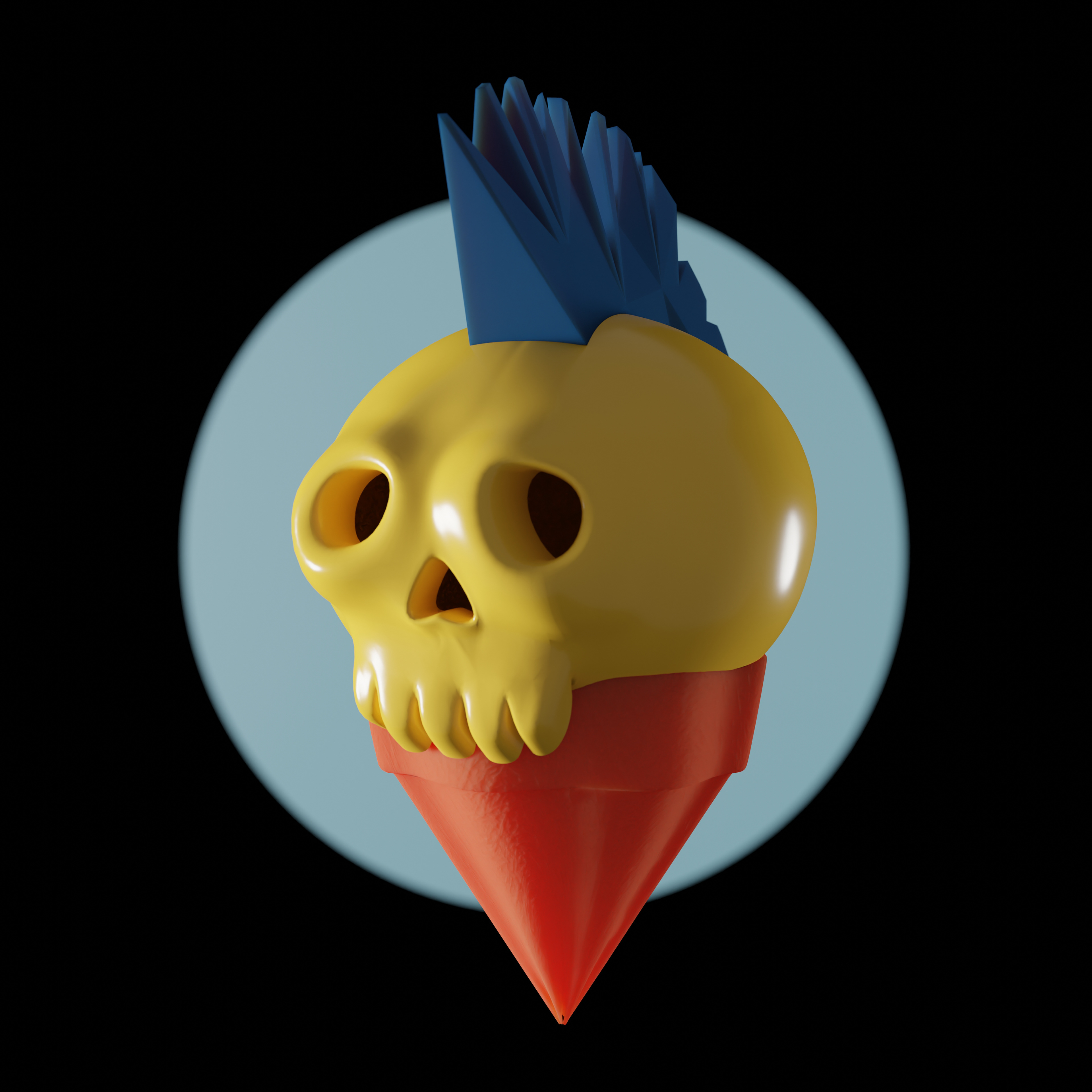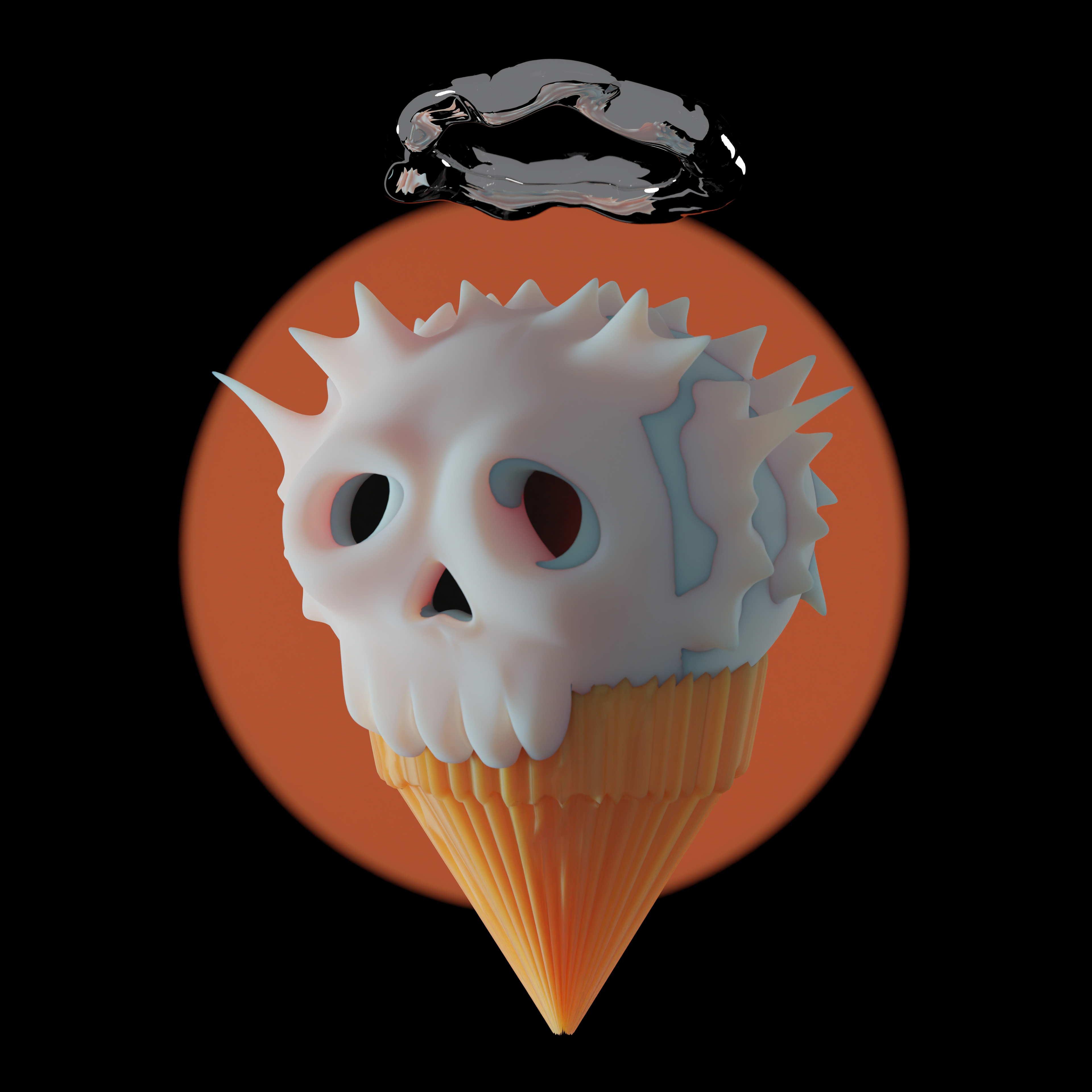 Exciting new series are coming soon.