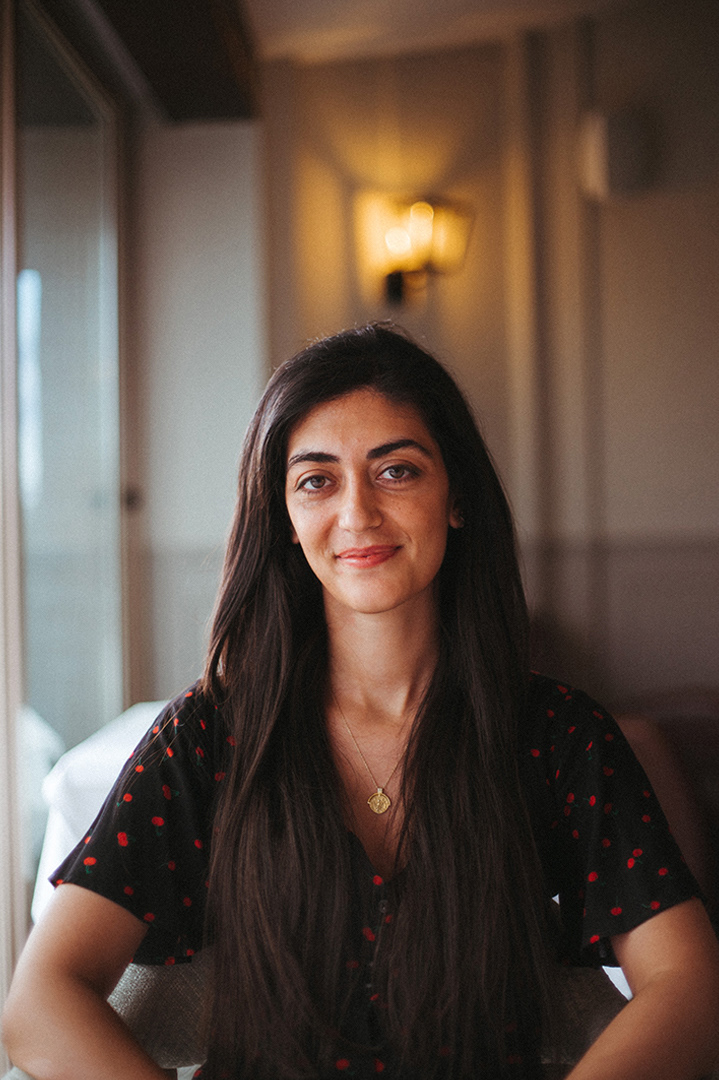 Hello! I am Ceren, also known as

CBT

after my initials. 
I have been working as a Creative Director & Graphic Designer for over 5 years. My specialty is timeless yet expertly crafted designs. I usually create detailed custom illustrations in my designs to make them unique and memorable. 
And now I have a new title, creator of Creemo's. It was a character I created in 2018 and safe to say that I was obsessed with it. We now have a Creemo collection filled with all the colors in the rainbow.
Creemo was inspired from an illustration I've created for an ice cream company logo project in 2018. Client didn't wanted have it and thought that illustration was too spooky and might scare kids. 
I absolutely loved it so I've worked on it more to create a poster design for it. 
I wanted my first 3d character to be inspired from this illustration. I was really excited about giving life to it. After getting clients blessings about using the similar concept, I've created Creemo.
So this is how Creemo was born, now I am working on collection of 100 unique Creemo's. All of them are handmade and have unique names. We will have collections inspired of art, alchemy, physics etc... 
I would love to hear from you while growing this family.